We welcome you into our world of chocolate...
Made by hand
At NU Chocolat, everything is masterfully crafted by hand with incredible attention to detail, quality, and precision. There is no compromise for quality, and our master chocolatiers are constantly working in pursuit of perfection.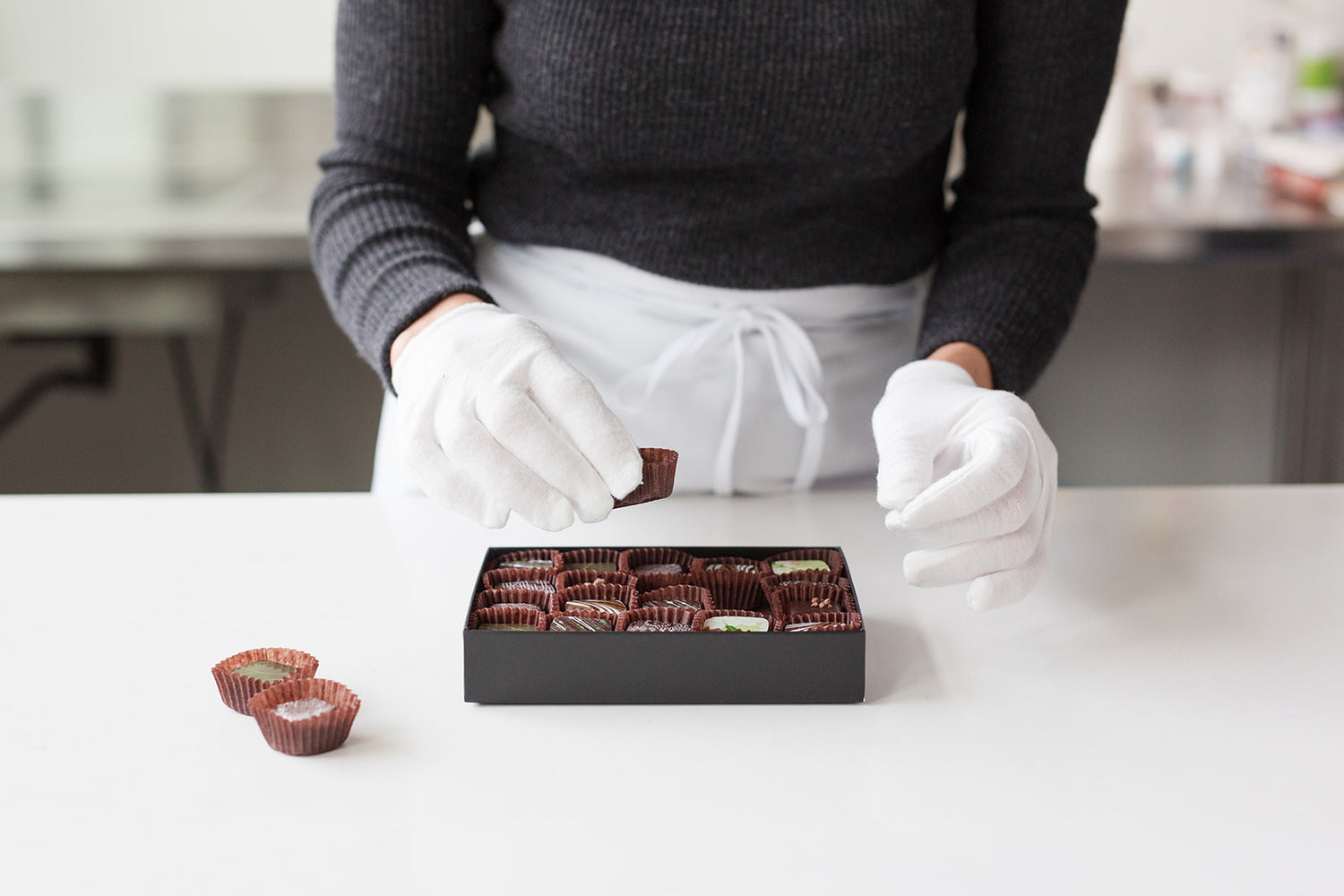 Swiss Technique
Our application of Swiss techniques that have been passed down to us through years of apprenticeship and training allow us to create some of the best chocolates in the world.
Tradition. Lineage. Expertise.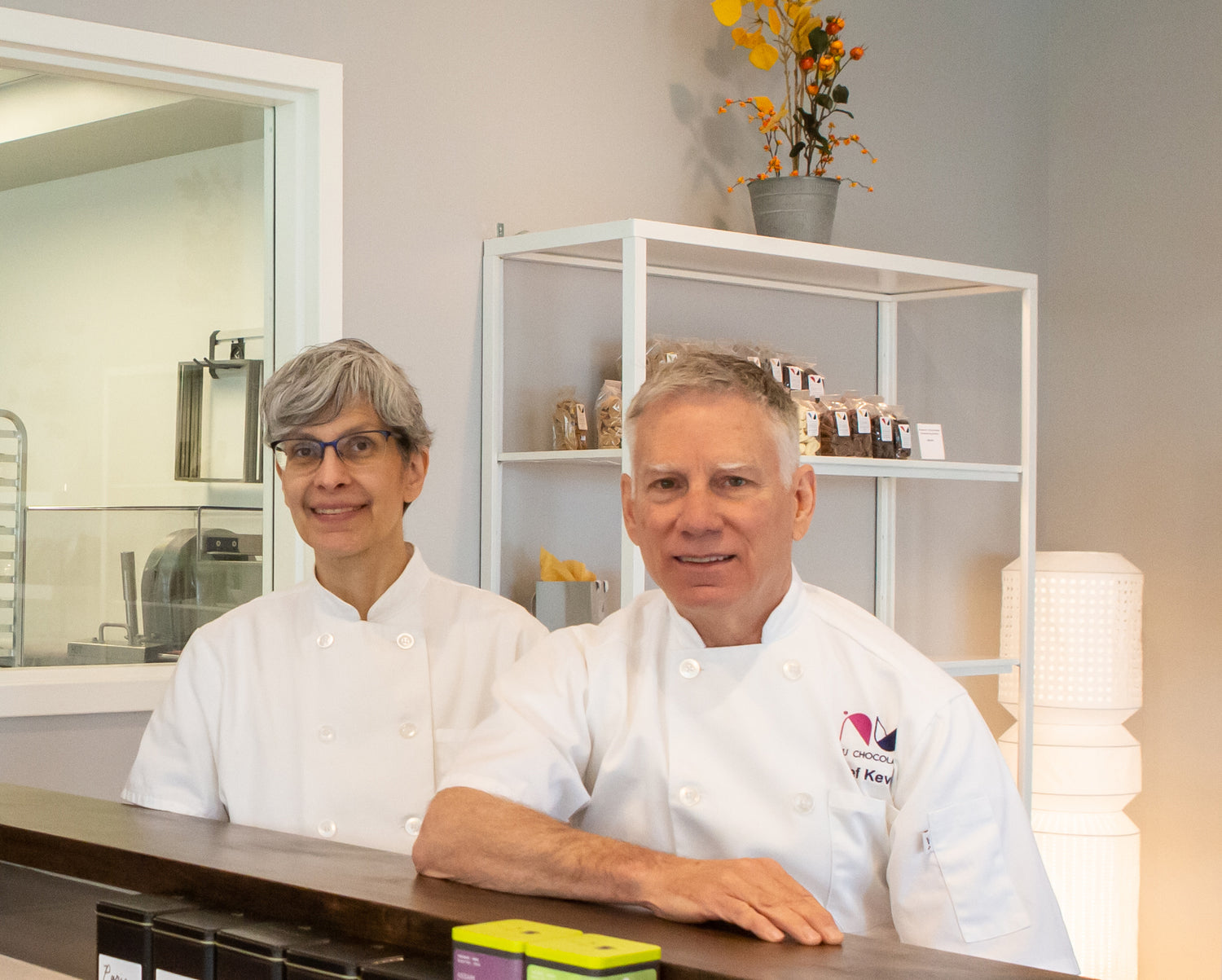 Passion
Kevin and Laura Toohey have embraced chocolate with passion, love, and curiosity. Every step of the way there is a new challenge, a new discovery, and a new experience. "It is truly an honor to be involved in this craft, and to watch the uncontrollable smiles unfold on the people who eat our chocolate".
THANK YOU!
From the bottom of our hearts, our family thanks you for all of the love, support, and appreciation that has allowed us to do what we do. It is truly a dream come true...

- Kevin, Laura, Virginia, and Rowan Toohey.
Now back to it!